Leasing & Lines of Credit
Want to Build your fleet? Smart Solutions That Add Up.
Work smart with a customizable plan for your business. Our Credit's Commercial Lease is a great alternative to conventional financing. It is a customizable lease program designed for commercial and fleet customers. It offers a variety of terms and residuals to fit your specific needs and can be a smart financial decision for your business.
Eligible Lessees: Must be a commercial entity (sole proprietor, corporation or LLC). Non-profit organizations and private colleges and universities that are not designated as governmental entities are also eligible.
What is Commercial Lease?
An open-end TRAC (Terminal Rental Adjustment Clause) lease
The lessee is responsible for the residual at lease-end
For vehicles used more than 50% of the time for business purposes

Note: Vehicles hauling hazardous materials or used for people moving/passenger transport are subject to Credit review and approval.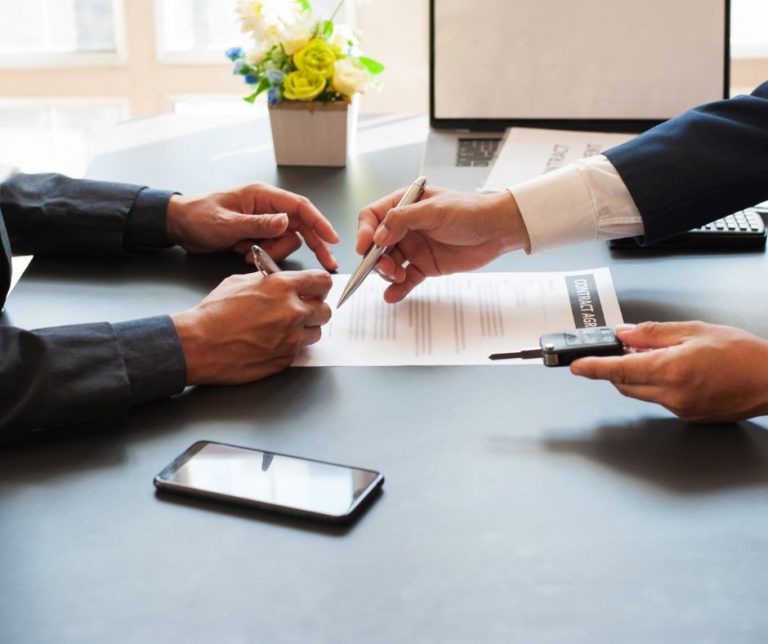 Commercial Lease Features:
Specialized equipment and upfits can be residualized
No excess wear and use penalties
No mileage restrictions
No acquisition, up-front or termination fees
Advance or arrears payment option
Master lease agreement
Combined billing
Service and maintenance contracts can be included

Eligible Vehicles:
New and used cars and trucks
Vehicles with upfits

Ineligible Vehicles:
Emergency, fire, and ambulance
For hire (including taxi)
Rental vehicles
Driver education
Federal, state or local governments
Municipal vehicles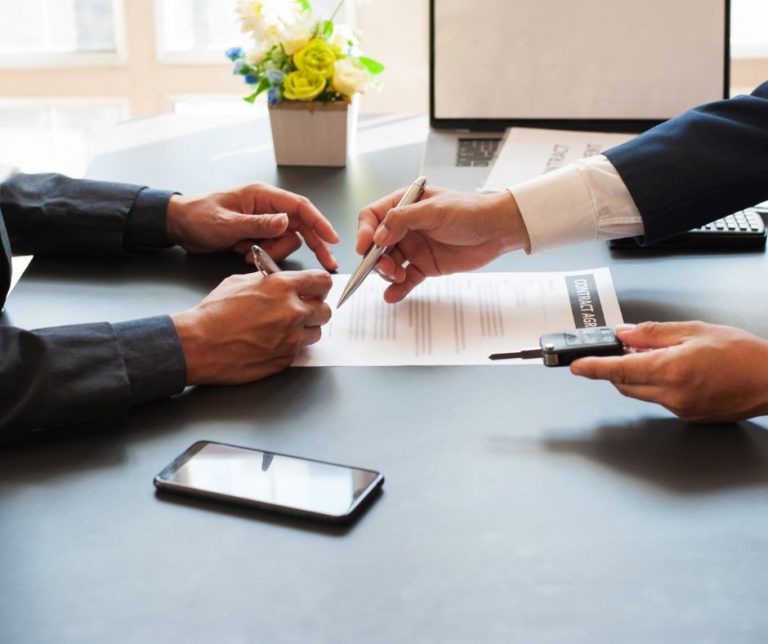 Note: You are responsible for any difference between the balance owed and the selling price (including any costs incurred to sell the vehicle as agreed upon in your Master Lease Agreement).
Our Credit Standard Terms and Residuals Guidelines (% based on final net capitalized cost) Contact our Credit Commercial Business Development Manager for more information.
Note: non-standard terms and residuals are subject to credit approval.